[rev_slider mirror-wp-slider]
ANCHOR AND CHAIN RECOVERY |
UNDERWATER CLEANING |
DIVING SERVICES |
HARBOUR TOWAGE |
SPECIAL SERVICES
The Resolve Gibraltar team provides anchor and chain search and recovery operations for vessels in the Mediterranean Sea. Our retrieval procedures are routine, providing the most efficient retrieval operations. Our variety of hi-tech equipment (side scan sonars, magnetometers, and ROVs) assist to ensure quick and efficient operations.
Resolve offers routine cleaning and maintenance via removal of marine fouling created while the vessel was waterborne. Our cleaning and maintenance services assist in restoring main engine performance, maximizing the economy of your vessel's operation.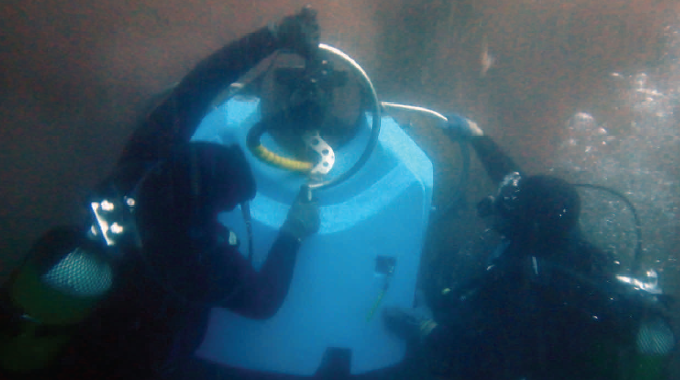 Resolve's experienced dive teams are able to handle every aspect of underwater inspection processes. We provide underwater photo and video inspections in addition to our detailed reports for requested special inspections or as a class appointed provider of services for inspections 'in-lieu' of dry-docking.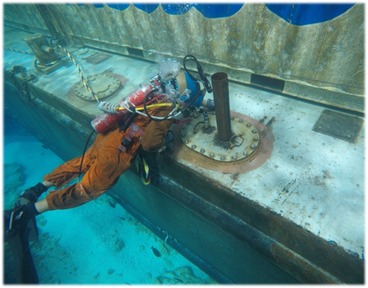 Resolve's four vessel harbour tug fleet provides tows for vessels transiting to and from the Port of Gibraltar as well as assists in STS transfers.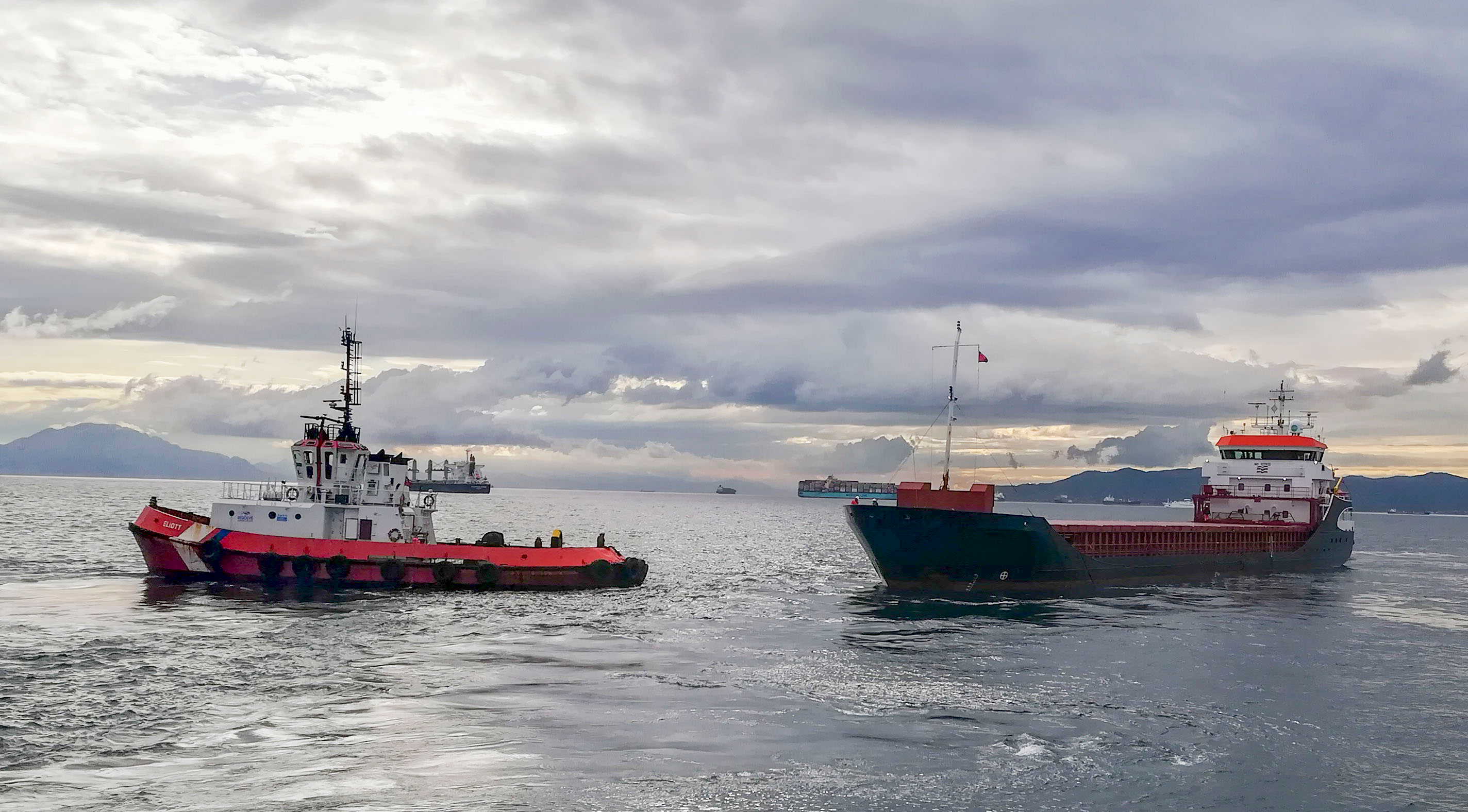 In relation with the marine environment, Resolve offers additional services to Companies supported by our specialised technicians:
Hot works permits issuance
Atmosphere testing
Confined Spaces Works
Working on heights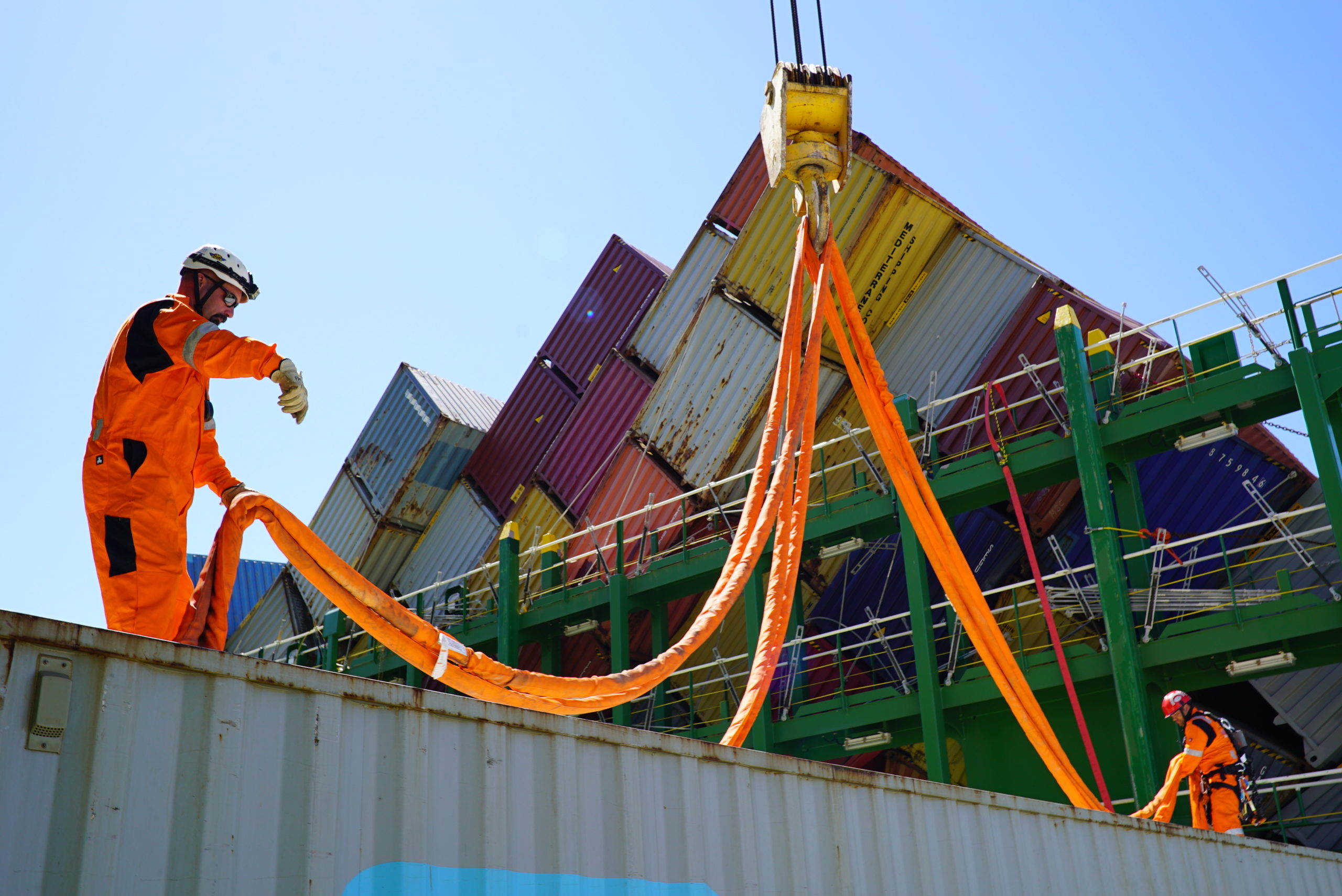 Resolve Marine Group & Gibraltar
---
In 2015, Resolve Marine Group acquired Steel Mac Ltd., a Gibraltar-based diving, salvage and marine services provider, and TP Towage, which serves as the only provider of harbour towage in and around the Port of Gibraltar. These two acquisitions portray Resolve's continual investment into our global response posture and client-focused attitude in maritime services.