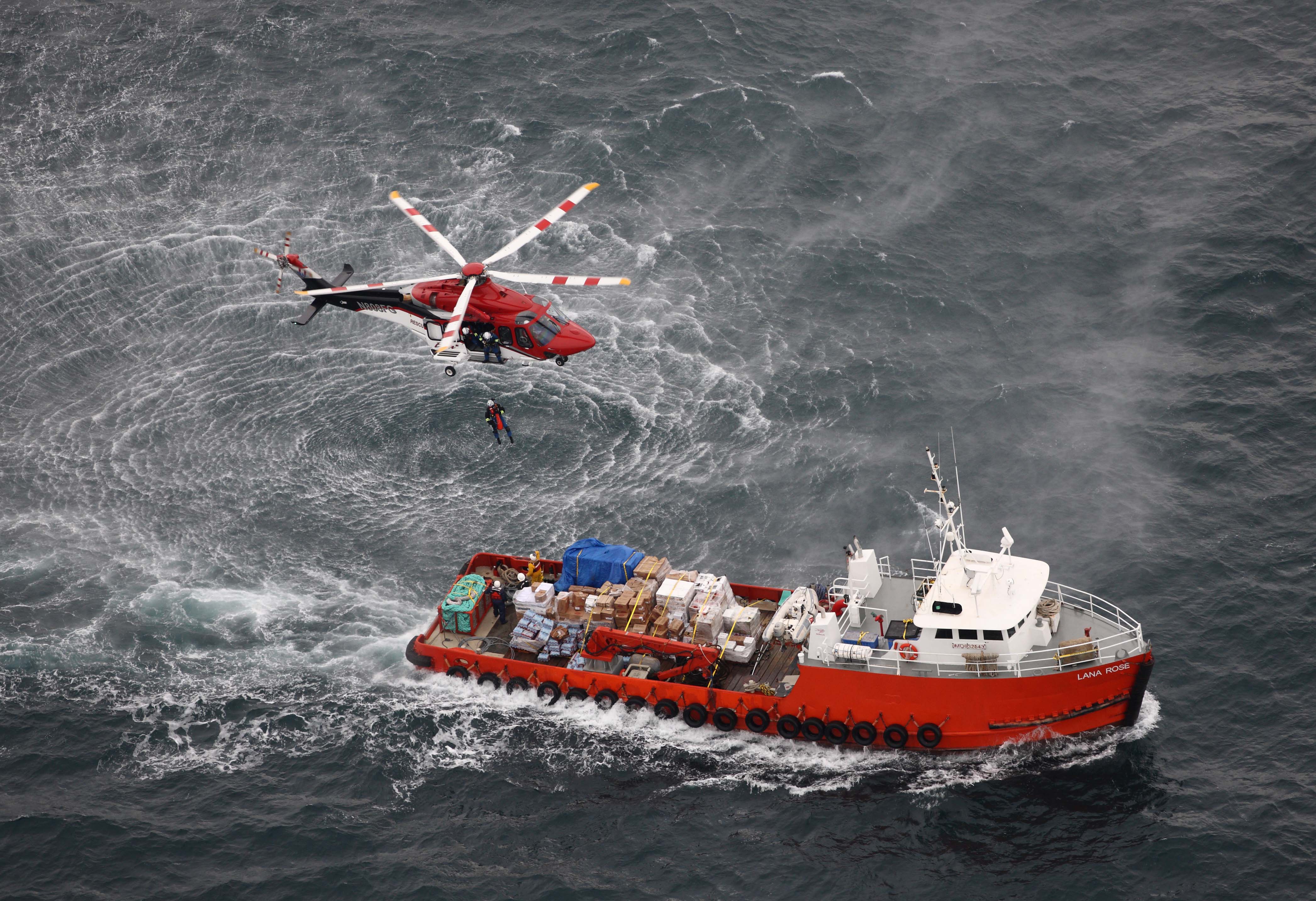 Resolve's Salvage & Fire subsidiary specializes in marine emergency response. Our comprehensive response services offer the maritime industry a one-stop solution for emergencies at sea. We maintain a worldwide network of marine emergency response professionals and a company-owned fleet of tugs, barges and cranes, as well as emergency response equipment and assets strategically located to ensure rapid response whenever and wherever incidents occur. This extensive inventory of marine firefighting equipment is located in 18 operations bases throughout the U.S. with additional bases in Europe and Asia to deliver effective, timely response to maritime emergencies.
Resolve's shipboard firefighting and hazardous materials specialists respond to emergencies aboard oil and chemical tankers, cargo and passenger vessels, and offshore facilities. The team includes professional marine fire fighters, salvage masters and engineers as well as hazardous materials clean-up specialists throughResolve's "1-CALL" response partner National Response Corporation (NRC). Together, we provide worldwide coverage for marine firefighting and hazardous materials response.
Since 1990, Resolve has been recognized in the U.S. as a preeminent U.S. provider of OPA-90 salvage and marine firefighting compliance and response services to the international maritime industry.